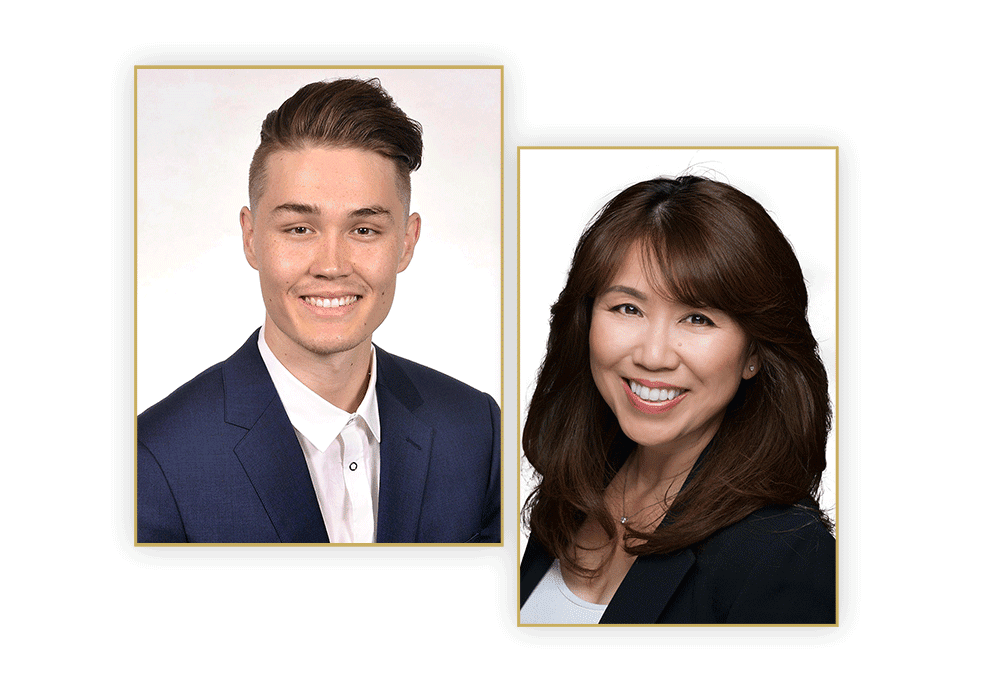 Kai Yager & Yumi Yager
Team Yager established in 2000, understands that their clients' needs come first. With over 20 years of experience, Team Yager has handled all different aspects of the real estate transaction. We pride ourselves in our professionalism and knowhow to help our clients seamlessly secure the right property in any circumstance.
Experts in the South Bay, Team Yager is devoted to serving the needs of buyers and sellers throughout the South Bay and greater Los Angeles area. We take pride in guiding buyers and sellers through every step of the process. Whether you are a first time home buyer, transitioning from one home to another, or finding a suitable investment property, you can count on Team Yager to deliver exceptional results.
Team Yager specializes in multimedia and marketing strategies, utilizing every platform to the fullest extent for maximum efficiency in every criteria. Negotiation is also a key factor when hiring the right agent, which is why Team Yager has won over the confidence of all their clients, highlighted by repeat business and referrals.
We are dedicated to providing the finest client services. Our values lie with integrity, satisfaction, and genuine long lasting relationships.